Step 1
Unbox your panel antenna and unwind the coax cable.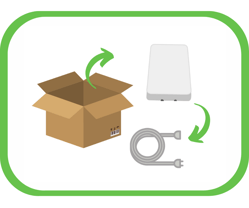 Step 2
Unscrew the dipole antennas from the back of your router.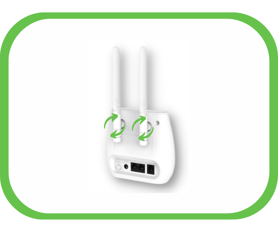 Step 3
Connect the panel antenna to the back of your router and replace dipole antennas.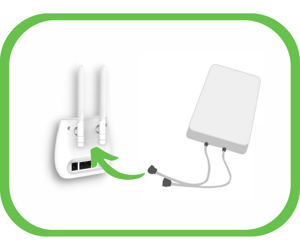 Step 4
Call our team on 01 211 8653 to determine the nearest mast sites.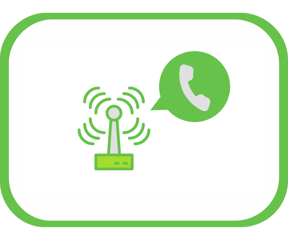 Step 5
Place the panel antenna internally or externally,(we recommend attic or high window).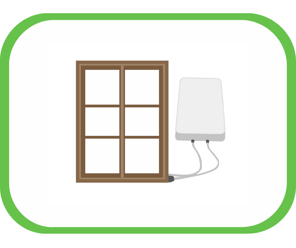 Step 6
Test the panel antenna indifferent locations while monitoring the signal bars on your router to optimize speed.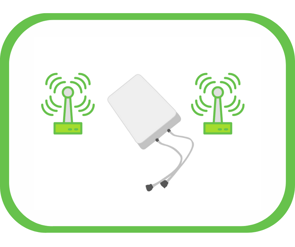 Need a longer cable?
Our Panel Antennas come with 2 options a 2 meter cable and 10 meter cable, we do not provide longer cables than this but they can buy them online or at a hardware.
you will need a "SMA Male to SMA Female" cable.
Example:
https://www.amazon.co.uk/Low-Loss-Coaxial-Extension-Connector-GEMEK/dp/B07TCLCVRR/ref=sr_1_7_sspa?keywords=SMA+Male+to+SMA+Female&qid=1666017600&qu=eyJxc2MiOiIzLjk2IiwicXNhIjoiMy4zNiIsInFzcCI6IjIuNzIifQ%3D%3D&refinements=p_76%3A419159031&rnid=419157031&rps=1&sr=8-7-spons&psc=1